Camper Christmas Wish List 2018
With Christmas right around the corner and our family asking what we would like for Christmas Jamie and I took some time this past week to sit down and make our Camper Wish List.  Here are a few of the things we will be asking Santa for this year.
Disclaimer: This contains affiliate links and any purchases made through such links will result in a small commission for me (at no extra cost for you). I only recommend tools and resources I use and love!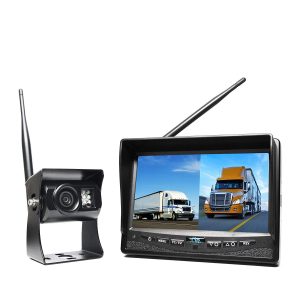 This isn't a necessity but Jamie added it to the list because he believes it will make backup into a campsite easier.  The Wildwood came with a Furrion backup camper mount but after reading some reviews on line I think we are going to go with the Rear View Safety RVS-2CAM Wireless Backup Camera System that campingaddict recommends. And overall it is cheaper; Win! Win!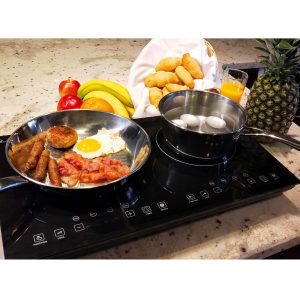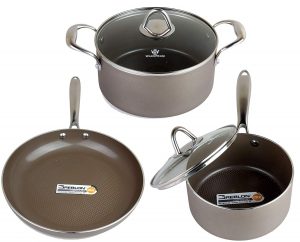 The Wildwood has an awesome outside kitchen (big fridge, sink, and grill), but doesn't have a cooktop.  We do a lot of summer/spring camping and don't want to be cooking inside the trailer. This induction cooktop will fit perfectly in the outside kitchen. It heats up quick to making cooking meals easier.  We are also asking for a new cook set because the set we have now can't be used on an induction cooktop.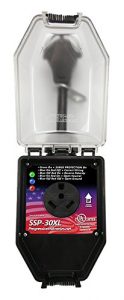 We were not aware that your power cord could melt away while it was plugged into shore power, until my aunt and uncle told us that it happened to them the first time they took their camper out for the season.  After hearing their story we saw 2 more people had the same problem!  We don't want to be next so we added this to the Camper Wish List first.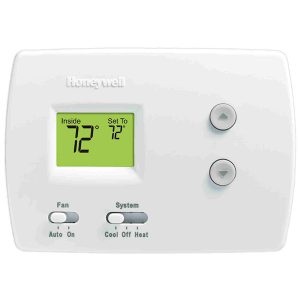 We were so excited to see that the Wildwood had a digital thermostat and didn't look that much into it when be bought the trailer. We quickly learned that it does have a digital thermostat, but it only tells you the set temperature not the temperature that it actually is in the trailer. So I guess we will eventually be replacing it just like we did in the Jayco and the Pop Up.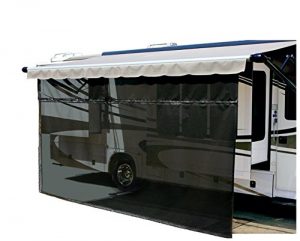 My parents have one of these and it was a lifesaver when we camper in Hatteras.  We plan on doing a lot more summer camping this year and with fair skinned babies we are going to need all the shade we can get.
What is on your Camper Wish List this year?