Family Update Spring 2019
The end of March beginning of April was an emotional and busy month for the Lahocki/Curtis'. Some of which we are ready to talk about and some of which will save for a later date. I figured I would write a post to let you guys know what is new in our lives.

MeMe Update
In April MeMe got pneumonia and was hospitalized for about 10 days. She is OK and fully recovered but it just goes to show how rough cancer can be on someone and their family. As of today, she has 2 treatments left, that is 2 body treatments and 2 head treatments. From there she will go into the Stem Cell process.

Their goal is to give her all new Stem Cells to prevent the cancer from coming back again. Option 1 is to harvest her good Stem Cells and ship them off to California where they will be given some type of "growth hormone" to make them rapidly reproduce. Once they have enough they will ship them back and put them into her body via her PIC line.
Option 2 is a donor, Toni, Paul and I are the ideal candidates right now. We have to go through a screening process to see if we are a match. If any of us are, they will harvest our Stem Cells and infuse them into MeMe via her PIC line. If none of us are matches then they will look for a donor in their pool of candidates. From what the doctors are saying this process will start the end of June beginning of July.

After she has received the Stem cells we will go back into a hiding phase until she can get her white blood count back up.  Because of this, we are postponing our Annual Family and Friend Reunion. It will just be too much for us to pull off and MeMe doesn't need the germs. 🙂 Our goal is to have a End of Treatment Celebration sometime in the fall.

Around the House
We got a lot of work done around the house in April. A guy (his name turned out to be Cody) from Accurate Asphalt stop by the house one night and gave granddad a deal he couldn't resist. So at 7 o'clock the next morning the asphalt company was here to install the new driveway.

We also got all of the flowerbeds re-done in River rock it looks absolutely amazing even though we had to go to two different companies to get river rock because the first company ran out.

Camping
Our second camping trip of the season in April. We went back down to Big Island, VA to visit Mechelle, Mitchell, and Raylan. It was very relaxing and did some pretty cool things. I will be posting about that trip in the next couple of weeks. 🙂

Dreams
Jamie and I did some real thinking about the future and different dreams that we have for the future. One of those being too both have jobs that give us the freedom to be home with our kids and be involved in their school lives. we also dream of a life that is less stressful.

So to start working towards that dream Jamie and I have opened a virtual business. We help businesses with admin tasks and grow their social media presence. If you want more information about our virtual business please check out our Work with Us page.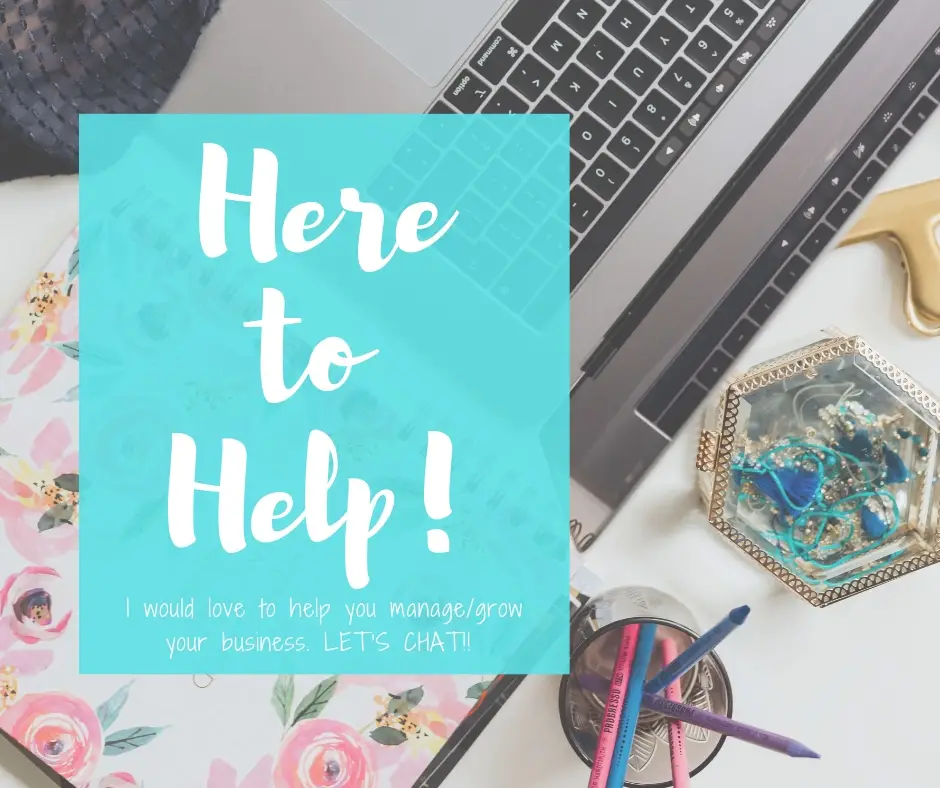 Daycare Update
As part of our dream to stay at home with our kiddos and be there for activities once they get into school. We are looking to expand the daycare. As of right now, we don't have many more details or what this will look like, I need to make a few more phone calls and send some emails. Stay tuned! And in the meantime, if you know of someone who is looking for childcare please send them my way.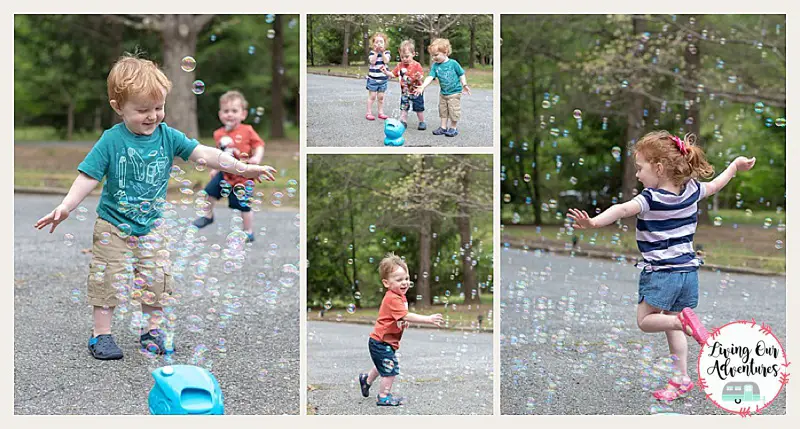 As you can see it has been a busy and emotional 6 weeks for us. We are looking forward to summer and swimming in the pool. I hope to get back to a normal posting schedule to keep you up to date on our where about and projects that we are doing. Make sure to check out my Instagram and join our mailing list to be informed of new post and keep up with the kids.