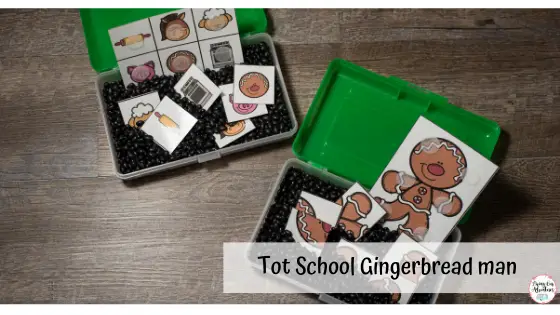 I loved teaching the gingerbread man to my kindergartners so I was so excited to share these books with my kiddos. By the end of the week, Henleigh was singing "Run run Run you can't catch me I'm the Gingerbread Man." The kids loved all of our activities for Gingerbread Man Week!
Books-
Letter of the Week-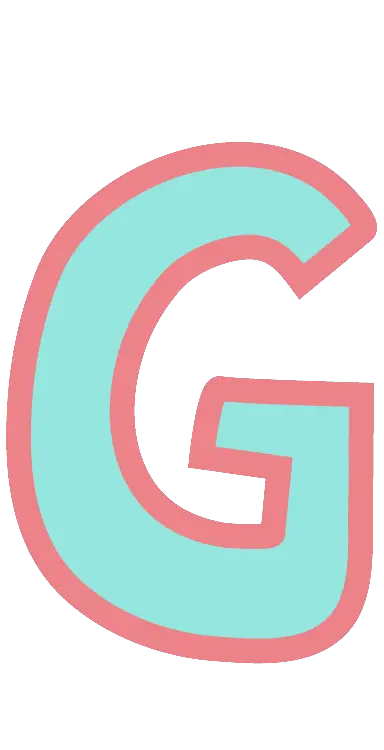 Math-
Gingerbread Man Counting Mats – FREEBIE!!!
Music-
Fine Motor-
Gingerbread Man Busy Bins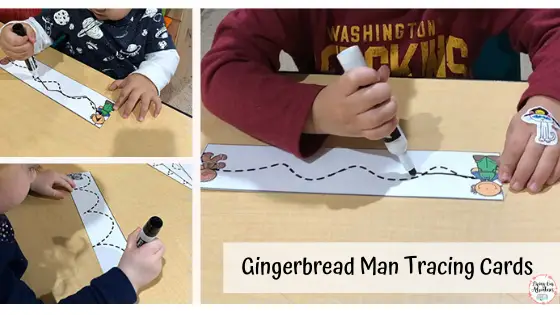 Arts & Crafts-
Cut and Paste Gingerbread Man/Girl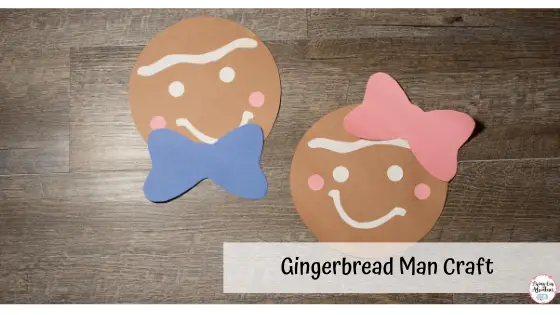 Sensory Play-
Cinnamon Gingerbread Men
Gingerbread Playdough
Group Game-
The older kiddos loved playing Snip Snap!! They would take cards out of the fox's mouth and tell me the letter or shape on the card. if they got a Snip Snap card they would have to put all of their cards back in the fox. They loved it!!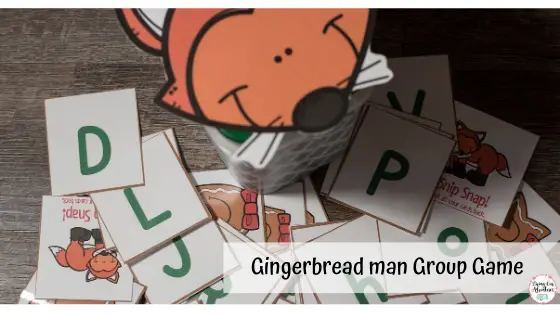 ---
If you loved these Gingerbread Man Activities make sure you check out Reindeer Week!