About Us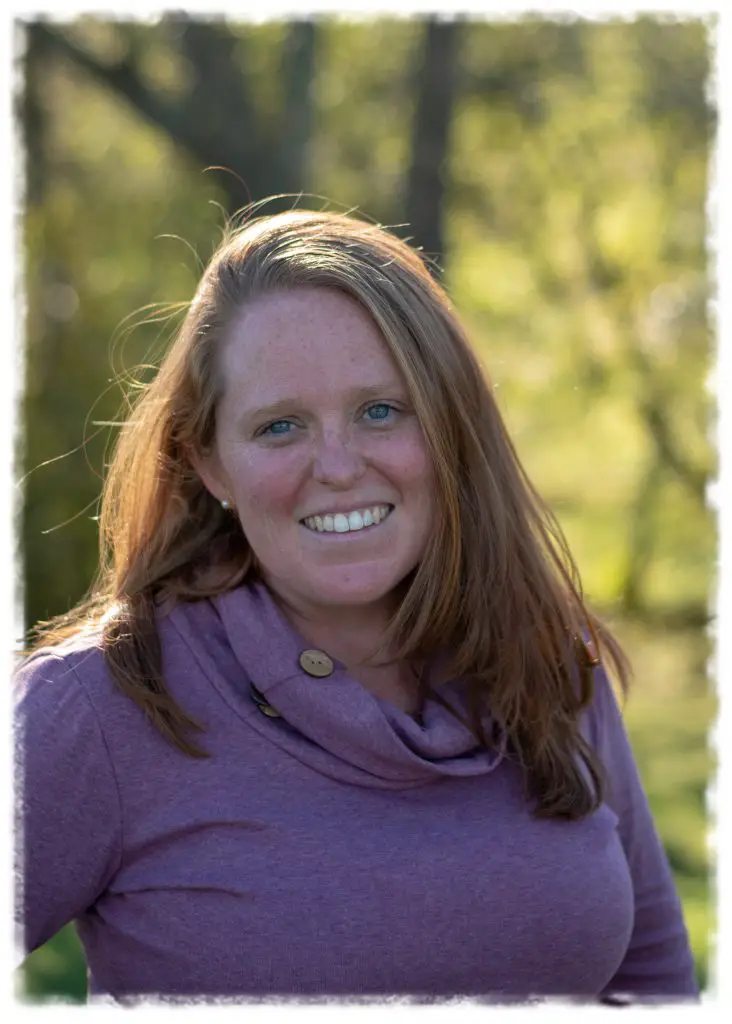 Hello! I am Deeanne Curtis, your go-to virtual assistant. I am Maryland native and actually live in the house I grew up in with my husband and 3 kiddos. We also have a chocolate lab who often is the most well behaved "child" we have. I can't wait to partner with you so you can regain time in your busy schedule to focus on the aspects of your business you are passionate about!
Managing your business is ALOT of work and sometimes you don't feel like you have enough time to get everything done. That is where I come in!! My goal is to give you more time in your day than you thought possible so you fee rejuvenated and excited to continue to grow your business. Outsource those tasks to me that you don't enjoy completing, take up too much of your time, or simply aren't the best use of your time as a leader of your company to maximize your business' potential.
I would love to chat with you to learn more about you, your business, and your current needs!
Skills & Experience
My former career as an elementary school teacher has prepared me to be an organized, detail-oriented, and problem-solving virtual assistant. My attention to detail will ensure that any tasks you assign to me will get completed to your standards and on time. I am constantly learning new skills and expanding my knowledge so that I can serve my clients best!
Besides a Masters Degree in teaching I also have a love for photography and have taken several photography courses. I enjoy photographing friends and family as a hobby. I know that running a photography business is much more than clicking the shutter and editing. You've gotta market yourself, you've gotta land clients, you've gotta do things like sign contracts and collect money from those clients, and you've gotta deliver the goods. All of those things aren't so creative. And they often take the backburner when there are more exciting tasks to work on. But it's also the business side of things that should be a priority over everything else. Because without contracts and invoices and emails, there's no creative work to be done. That's where I come in! Let me run the business side of your business so that you can focus on being the creative person that you love.
---
---
Testimonials
Let's Connect!
If your ready to regain time in your busy schedule, schedule a free discovery call today!
email: deecurtis211@gmail.com