Where I did have a love for photography since a young age it wasn't until my life was thrown upside down that I realized how much photography meant to me and how it would get me through one of the toughest seasons of my life.
In September 2019 my best friend and mom passed away unexpectedly. It was hard and continues to a struggle at times. After she passed the camera sat on the counter for days without being touched. It had become a pattern in my life, if I was going through a rough season I just wouldn't take pictures and this was definitely one of them. On a random afternoon I decided to take the camera outside while my kiddos played…
That first shot felt so good and every shot after that was exhilarating. At that moment I started to realize that photography was something that I not only enjoyed but something that was going to help me get through this season of life.
Now I am building my portfolio and enjoy writing about what I have learned, with the hope that others will be inspired to take adventures and capture them through pictures.
~Deeanne
---
I am building my portfolio to start my own photography business this year. My goal is to work with families to create beautiful photos that capture their true personalities and relationships.
I am interested in family, children, maternity, and couples sessions. If you think you might be interest in a session please fill out my Contact Form and I will be in touch shortly.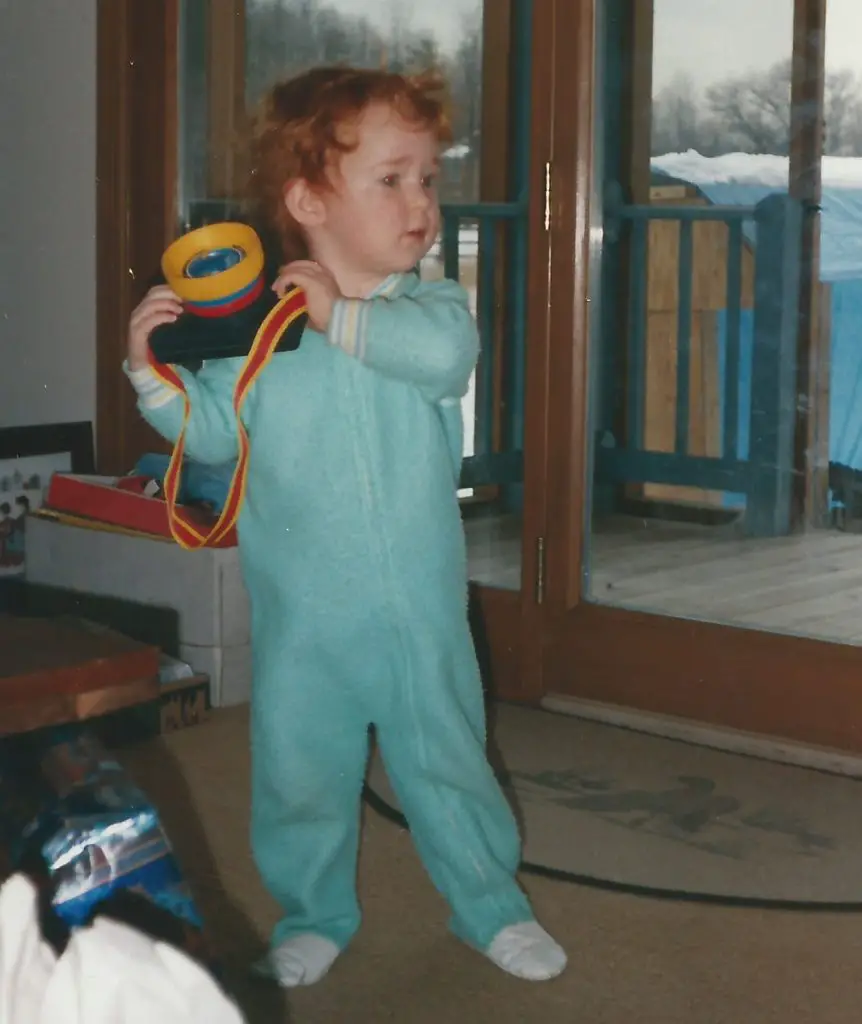 ---