What better way to document all of our adventures then to be a photographer. I have loved photography from a young age, check out the picture of me with my camera as a kid. lol
Now I enjoy capturing our family adventures and preserving those memories for our kids. I believe in… Collecting Moments not Things! and what better way to do that than taking pictures. If you would like to see how we display our adventures check out my post on Sharing Memories.
I enjoy doing lifestyle sessions and the occasional wedding. Check out my work below. If you would like me to capture some amazing pictures of your family please message me or email me at deeanne.curtis@gmail.com.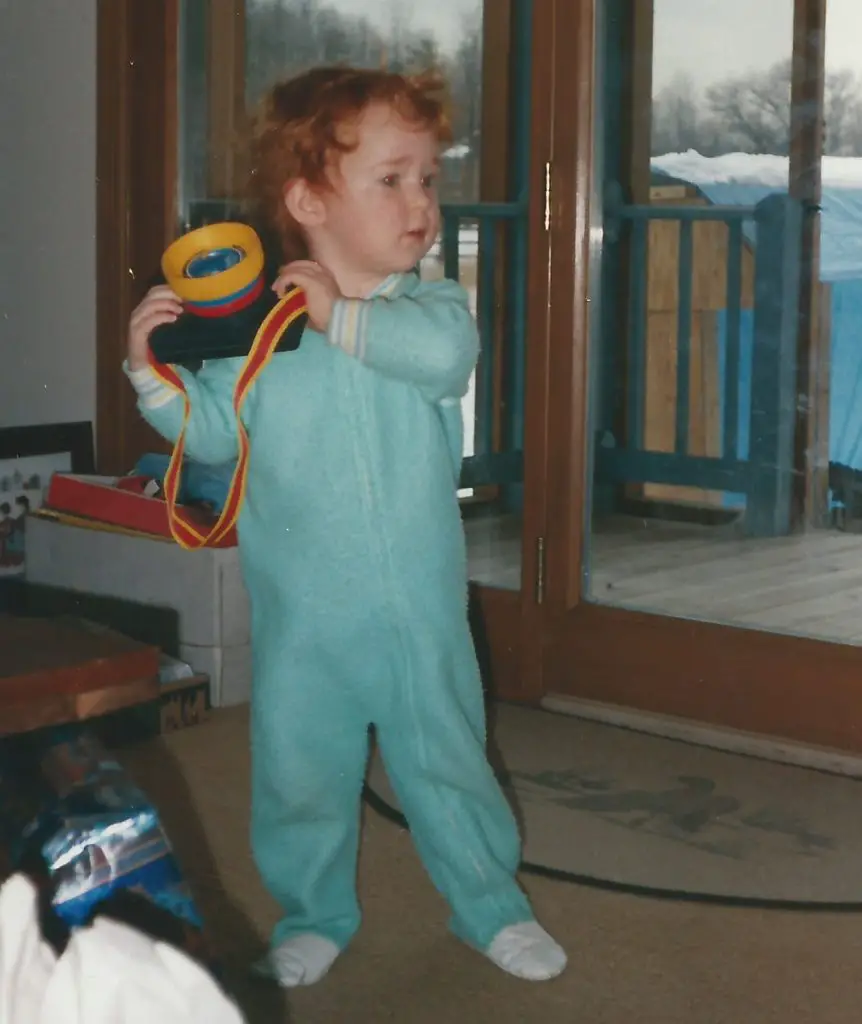 Please feel free to Contact Me to set up your session or ask me a question: