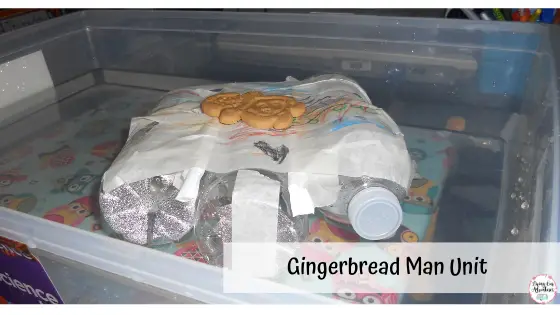 Well, it's just about my favorite time of the year, Christmas!!! I will do some Christmas themed activities with my kiddos but my favorite theme to teach is the GINGERBREAD MAN Unit!!! Here are some things that we will be doing. I will write another post later this week with some of the center activities that we will do.
It is a labor of love but I always make homemade Gingerbread cookies for my kiddos and use for different projects that we do.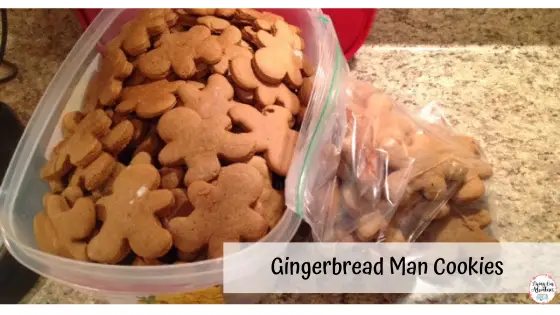 I am by no means a baker so here is my favorite recipe: Gingerbread Man Cookies
These cookies will be used for our STEM activity. Students will use recycled materials that they brought in from home to create a raft that will help the gingerbread man get across the river. Each raft has to have a place for the gingerbread man to sit and he has to be able to get out on his own. Right now I am thinking this will be a three-day project. The first day being used to introduce the challenge and for teams to design their rafts on paper. For the introduction, we will conduct an experiment to see what would really happen if the Gingerbread Man fell into the river. The second day the teams will actually start making the rafts. We will have time on day three for them to add more or change their rafts before we test them.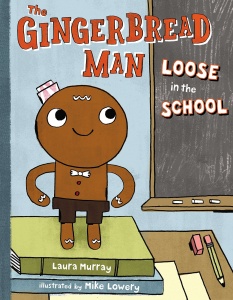 We will also use the cookies for our Gingerbread Man Hunt around the school.  This is a follow-up activity to the book Gingerbread Man Loose in the School.  When we get back to the classroom the Gingerbread will have left them a plate of cookies to eat.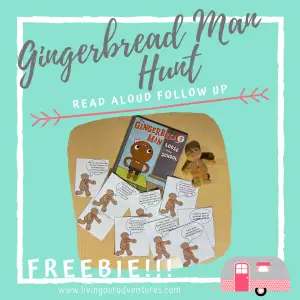 But he can't just leave a plate of cookies without a project right…
So we will graph which part of the Gingerbread Man each kiddo eats first. This activity circles back from an activity we did at the beginning of the unit where we made a Brace Map of the Gingerbread Man.
---
For more Holiday Activities geared towards your kinder/first graders check out my Teaching Primary Page.