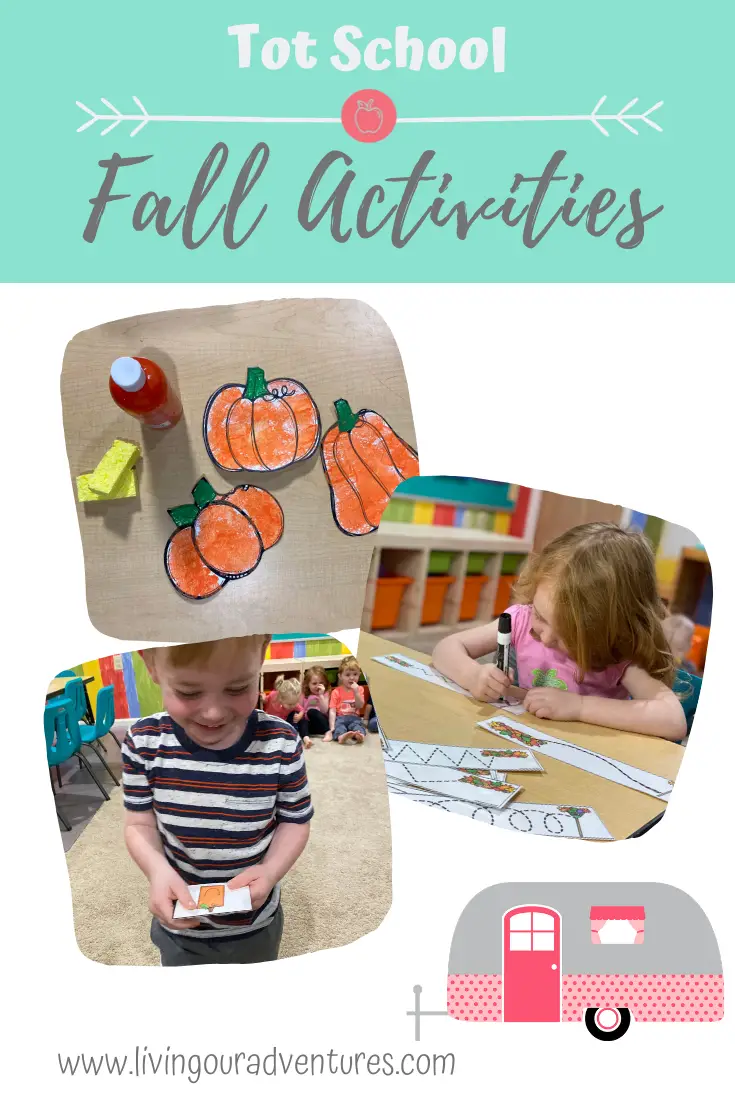 Tot School Fall Favorites
Now that Halloween is over I am pulling out all of the Fall Tot School bins. Here are some of the things our kiddos will be using this month. All of these Fall Activities are for Toddlers (ages 2-3). I do add in some enrichment activities for Henleigh who is a little older and did these activities last year.
Disclaimer: This contains affiliate links and any purchases made through such links will result in a small commission for me (at no extra cost for you). I only recommend tools and resources I use and love!
Books
Sensory Bin
Objective:
Kiddos match the upper case and lower case letters. I do consider this an enrichment activity for Henleigh because I don't require my 2s & 3s to know all of their letters. With them, I focus more on the colors. Next year I will add in the beginning sound pieces to start to work with Henleigh on her beginning sounds.
In the Bin:
Arts & Crafts
Pumpkin Painting -FREEBIE!!!
click HERE to get your FREE pumpkin painting template.
Math/Reading
Gross Motor
Have kiddos add the corresponding number of leaves to the bags. I had all the kids sit up against a wall. When I called their name they would run up and add a leaf to a bag. If there were already leaves on the bag then the kiddo had to count to see if the bag needed any more.
Your kiddos will love this interactive shape sorting game! They won't even realize they are learning!

Fine Motor
These Fall themed fine motor cards are a great way to encourage your kiddos to work on their fine motor and pre-handing writing skills.
You can find all of these Fall Activites for Toddlers in my Teachers Pay Teachers Store. Save money by buying my Tot School Fall Activities Bundle.