Hi, ya'll! I'm Deeanne a Mom of FOUR, Glamper, Photographer, Educational Resource Creator, and Virtual Assistant. I'm glad your here and can't wait to share our story and adventures with you.
I run this website alongside my husband (Jamie) who has been my cheerleader for day one. Living Our Adventures is a way for us to share a piece of us with others. We are both self-employed, doing what we love while getting to watch our kiddos grow up.
We thank you so much for taking the time to stop by our little space on the web. We hope that you find something that interests you!
---
---
Our Family
Jamie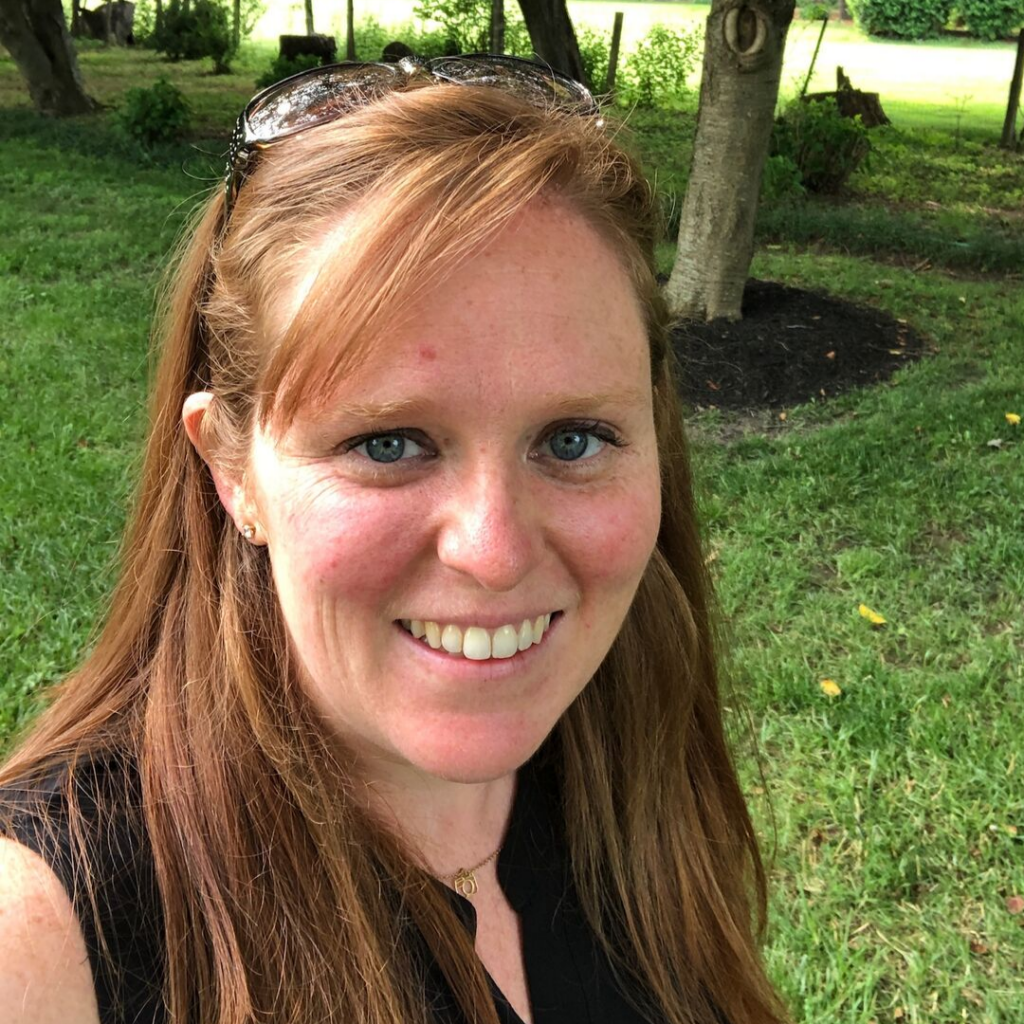 Deeanne
Ruben
Henleigh
Garrett
Hunter
Marisol Anne