Jamie and I met through a mutual friend in 2013 at the time it was a casual meeting among friends. It wasn't until the spring of 2014 that Jamie got up enough courage to text me to ask me out to dinner.
I agreed on a whim and didn't have any expectations. And as it goes we have been together ever since. It's amazing how when you get to know someone you just know they are right for you. Jamie and I are so connected it is sometimes scary.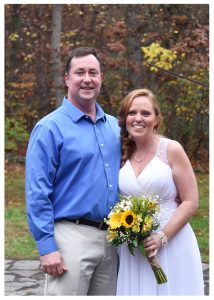 We got married in 2015. We weren't looking to spend a lot of money so we stuck with close family and friends, which turned out to be 75-100 people anyway. We rented a tent and got married at the house I grew up in. It was exactly what we wanted.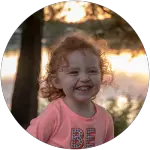 In 2016 we had our daughter Henleigh. She is the spitting image of me but has my sisters attitude. She has been a go getter from an early age; she has always wanted to know what is going on and be a part of what ever you are doing. She definitely keeps us on our toes and makes everyone smile.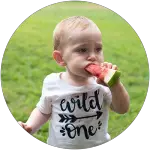 Exactly 13 months after Henleigh was born we had the boys.  Twin A- Garrett is definitely the thinker, he takes him time when doing something but get angry when it doesn't go his way.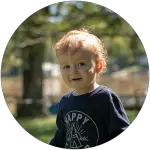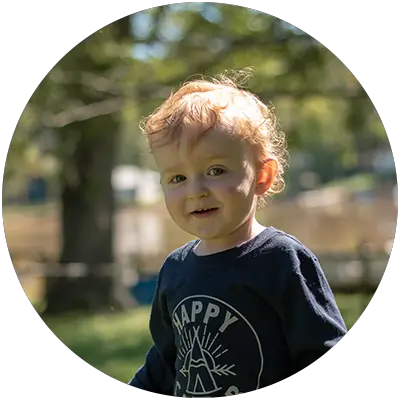 Twim B- Hunter will be our builder. You can't leave tools out around this kiddo, he will pick them up and start using them. Hunter has to have the hardest head, that boy doesn't look where he is going and is consistently falling.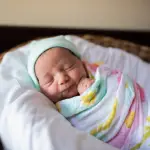 In January 2020 we welcomed Marisol Anne (named after Deeanne's Mom; Marianne). She came about 2 weeks early and in the end came fast but she was a blessing and a ray of sunshine in a season that was difficult for all of us.
A fun tidbit for you... All of our kids were born on the 14th of the month.
Do You Want to Know More About Our Everyday Lives?