Different Types of Campers and Which One is Best for Your Family
There are many types of campers to choose from, and the type that is best for your family will depend on a number of factors. If you want to be able to take your camper with you on long road trips, then an RV is a good option.
RVs come in a variety of sizes, from small trailers that can be towed behind a car to larger motorhomes that require their own special license. If you have a large family or plan on spending extended periods of time in your camper, then a motorhome might be the best option. However, if you're not planning on going too far from home, then a trailer might be all you need.
Another type of camper is a fifth wheel, which is similar to a trailer but is designed to be towed by a pickup truck. Fifth wheels are often larger than trailers and have more features, making them ideal for families who enjoy spending time outdoors. 
For this article we are going to stick with rvs that can be towed behind a vehicle and take a deep dive into each one to determine which one would be the best for your family.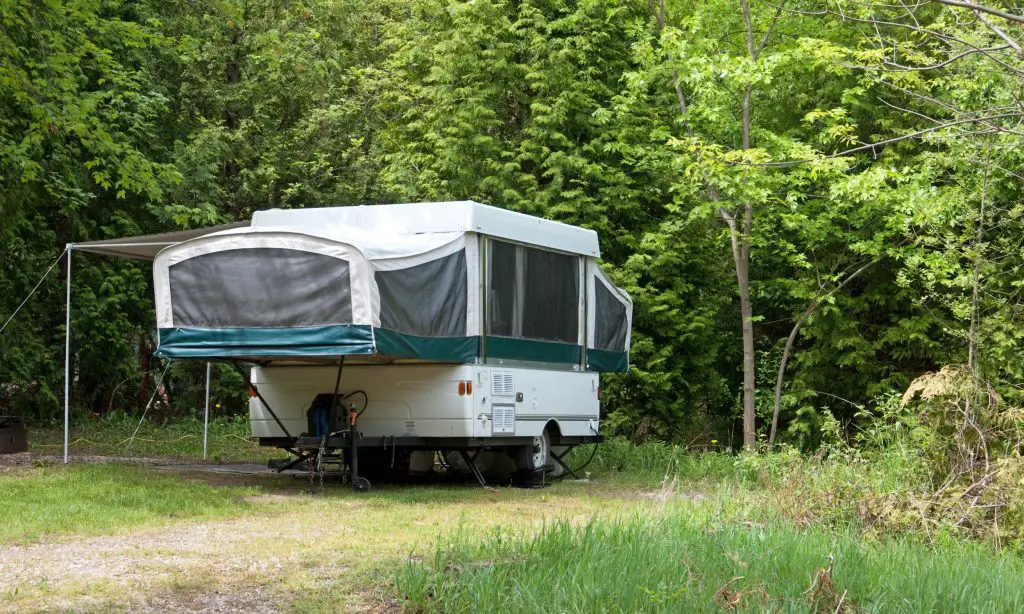 A pop up camper is a type of RV that can be collapsed and folded down for easy storage and transport. Pop up campers are incredibly versatile and can be used for a variety of camping trips, from short weekend getaways to extended vacations.
One of the best features of pop up campers is that they can be set up and taken down quickly and easily, without the need for special tools or equipment. Additionally, pop up campers are typically much lighter and easier to tow than traditional RVs, making them a great choice for those who want to travel light.
Most pop up campers come equipped with basic amenities like beds, a kitchen area, and a small bathroom. However, there are also many add-ons and extras that can be added to pop up campers to customize them to your specific needs.
Whether you're looking for a simple and convenient way to enjoy the outdoors or you want all the comforts of home while you're on the road, a pop up camper may just be the perfect solution for you.
Our first camper was a 1998 Coleman Bayside Pop Up Camper you can see all the remodel and modification we did HERE.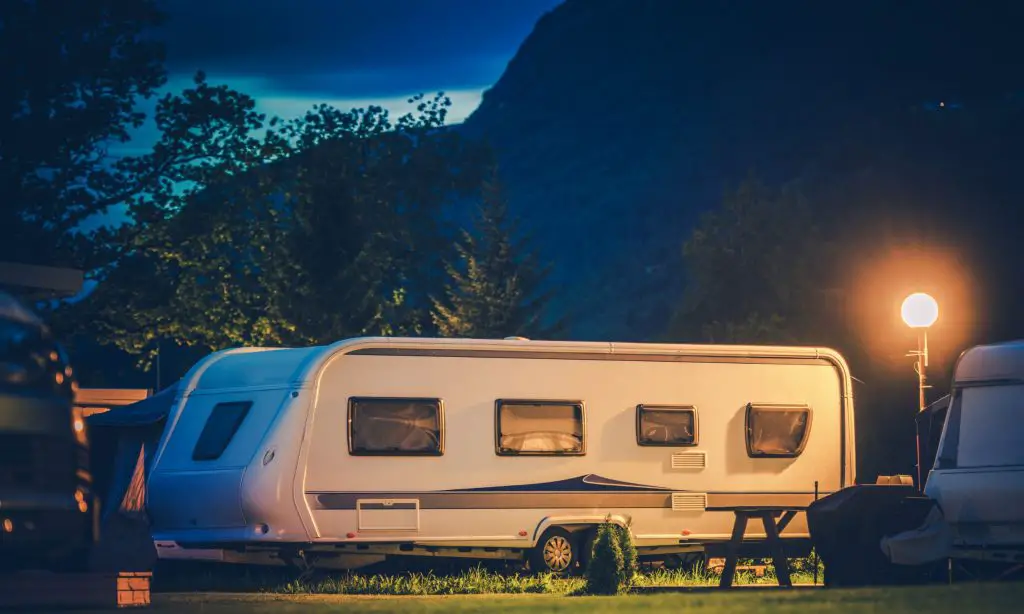 A travel trailer is a type of RV that can be towed behind a car or truck. Travel trailers come in a variety of sizes and with a variety of features, but they all share the common feature of being able to be towed. This makes travel trailers a popular choice for those who want to hit the road without having to invest in a motorhome.
Travel trailers range from small and lightweight models that can be easily towed by a small car to large and luxurious models that require a heavy-duty truck for towing. Travel trailers can be equipped with features like kitchens, bathrooms, bedrooms, and living areas. Some travel trailers even come with slide-outs, which provide even more space when parked.
No matter what your needs, there's likely a travel trailer that's perfect for you.
We upgraded to a travel trailer after having the twins because Jamie was tired of setting up the pop up by himself while I tended to the kids.  Our first travel trailer was a Jayco JayFlight. We now have a Wildwood that we absolutely LOVE!!
A toy hauler is a specially designed RV that allows you to bring your toys with you on your travels. Toy haulers have large storage compartments that can accommodate bikes, ATVs, kayaks, and other recreational equipment.
Most toy haulers also have built-in generators and extra battery packs to ensure that your toys will always be ready to go. In addition, toy haulers often have garage-style doors that make it easy to load and unload your gear.
If you're looking for an RV that can accommodate all of your toy needs, then a toy hauler is the perfect option for you. We have seen travel trailers and 5th wheels that are toy haulers.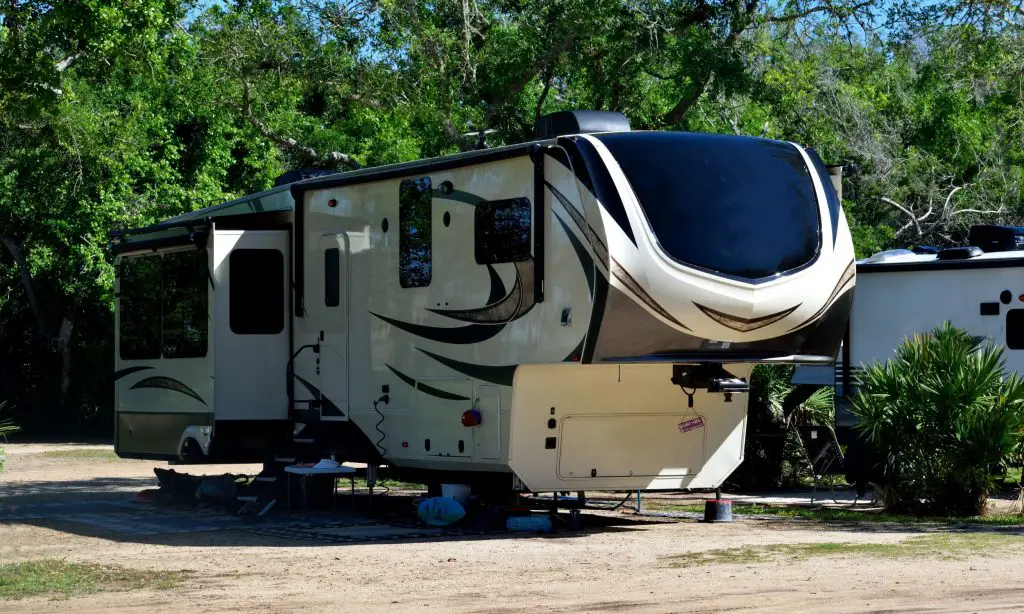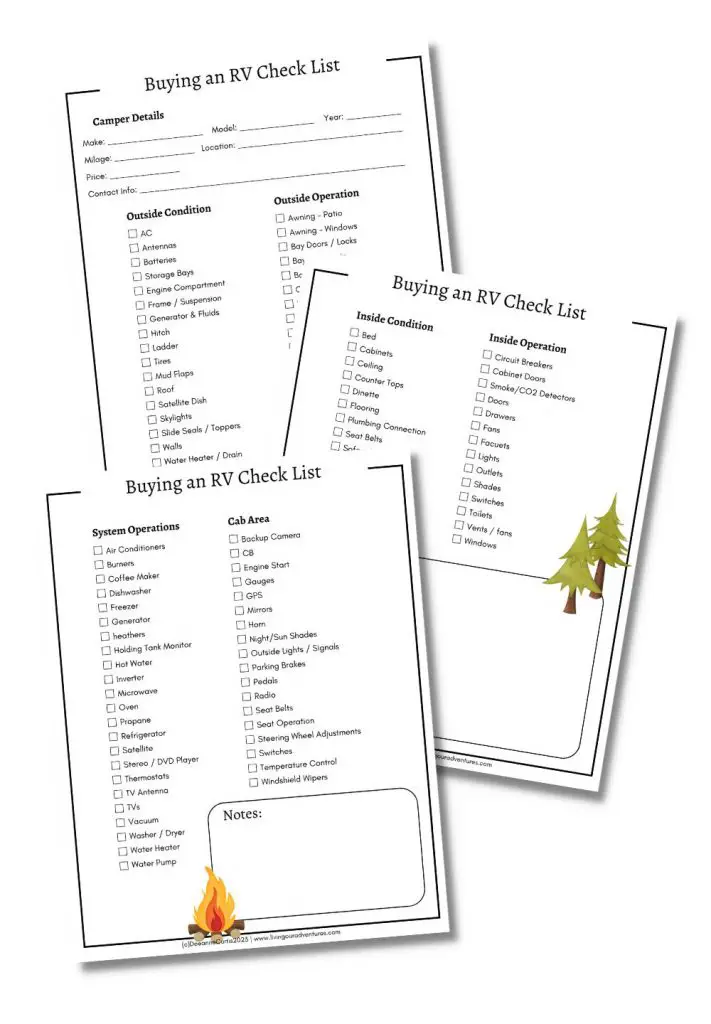 Get your FREE Buying an RV Checklist. Make sure you are buying a quality RV. 
Fifth wheel campers are a type of RV that are designed to be towed by a pickup truck. Fifth wheel campers have a raised hitch over the truck's bed, which allows for more storage space and a higher weight capacity.
Fifth wheel campers typically have more spacious floor plans than other types of RVs, and they often come with luxury features like fireplaces, full kitchens, and slide-out rooms.
They can range in price from around $20,000 to $100,000, depending on the size and features. If you're looking for a luxurious RV with plenty of space, a fifth wheel camper may be the right option for you.
What Camper is Right for Your Family?
For many families, summertime means hitting the open road in a camper. But with so many different types of campers on the market, it can be tricky to decide which one is right for your family. Here are a few things to keep in mind as you shop for a camper:
First, consider how many people will be using the camper. If you have a large family or frequently have guests, you'll want to choose a camper with plenty of sleeping and living space. On the other hand, if you're primarily using the camper for weekend getaways, you may be able to get away with a smaller model.
Next, think about what kind of activities you'll be using the camper for. If you're an avid fisherman or hunter, you may want to choose a camper with built-in storage for gear. If you love to spend time outdoors, look for a camper with outdoor kitchen space. And if you have young children, be sure to find a camper that has kid-friendly features like bunk beds and play areas.
Finally, don't forget to consider your budget. Campers can range in price from a few thousand dollars to tens of thousands of dollars, so it's important to set a realistic budget before you start shopping. By keeping these factors in mind, you can be sure to find the perfect camper for your family's needs.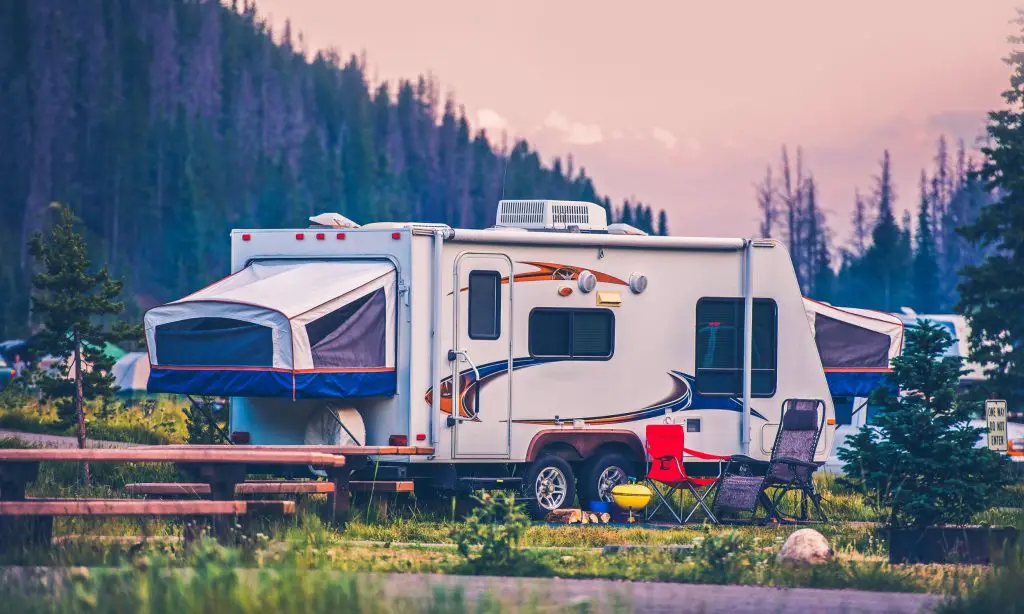 So, which camper is right for you and your family? It really depends on what kind of camping experience you are looking for. If you want to be able to get up and go without a lot of hassle, then a pop-up camper might be the best option. But if you want more comfort and amenities, then an RV might be a better fit. Ultimately, it's important to decide what's most important to you and make your purchase based on that criteria. Have fun on your next camping trip!
You May Enjoy These Related Articles
Did you enjoy this article? Want to hear more? Stay in touch! Sign up below to receive weekly tips and inspiration for your homestead.