Must-Haves for Summer Camping
We all know that the best time to camp is during those spring and fall months but if you have the camping bug like us you want to camp as much as possible even if it means you will be extremely hot. To make summer camping bearable we have created a list of Must-Haves for Summer Camping.
This post may contain some affiliate links for your convenience (which means if you make a purchase after clicking a link I will earn a small commission but it won't cost you a penny more)! Read my full disclosure policy.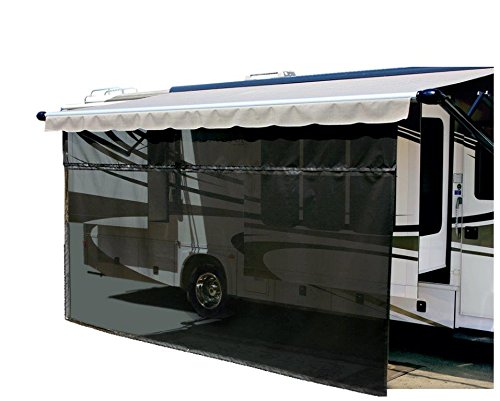 Sunshade– Our awning gives us pretty good shade but there are a few occasions where our site has horrible morning sun that never seems to go away. So the Carefree Sunshade is perfect! We love that we just have to zip it on when we need it and unzip when we are done. No messing with the awning track that is too high for me to reach.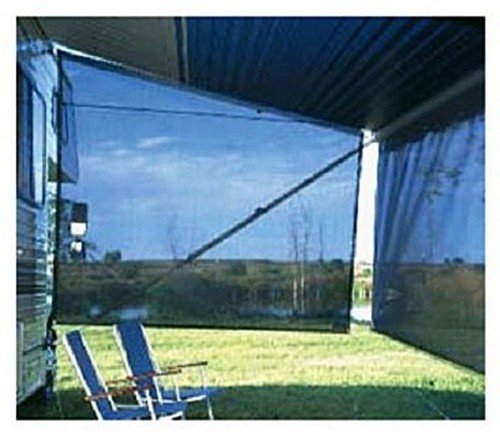 Sides for the Sunshade– as an added bonus the sides for the Carefree Sunshade block give some added shade and helps to keep us cool.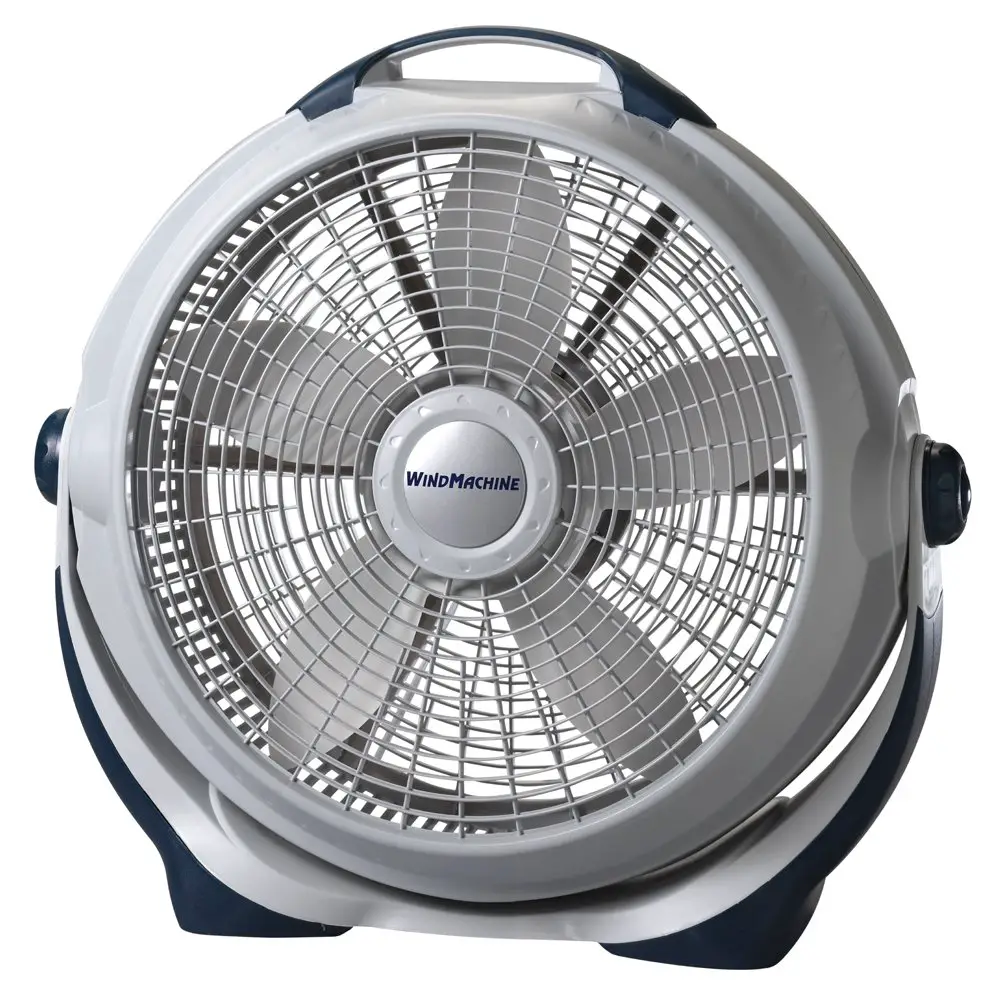 Fan– A fan for inside the camper is always a good idea to keep air moving but you may also want to consider a fan for outside especially if there isn't a breeze.
Sunscreen– Sunburn is NOT fun no matter how old you are. Be sure to pack plenty and apply often. We love Coppertone, but use what is best for your skin and your family! We just want you to be safe in the sun.

Hats– I have a love-hate relationship with hats. They do a great job keeping the sun off my face but they often make me too hot. Either way, I always have on in the camper.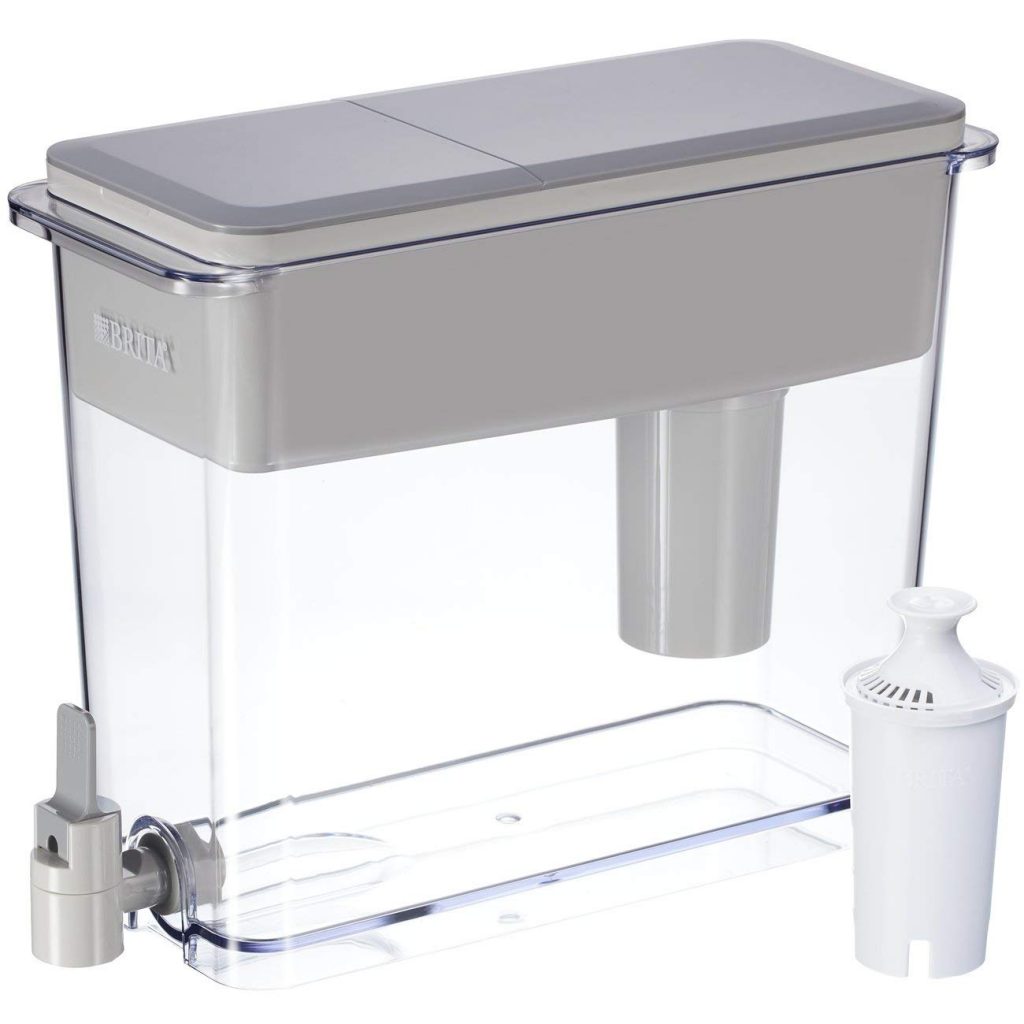 Water– Hydration is key during those hot summer months. And lugging around bottles and bottles of water is often hard so we filter the water coming into the camper using a Camco TastePURE Water Filter and then we keep a Brita in the fridge so that we always have cold water.
And if you have Kiddos Be Sure to Pack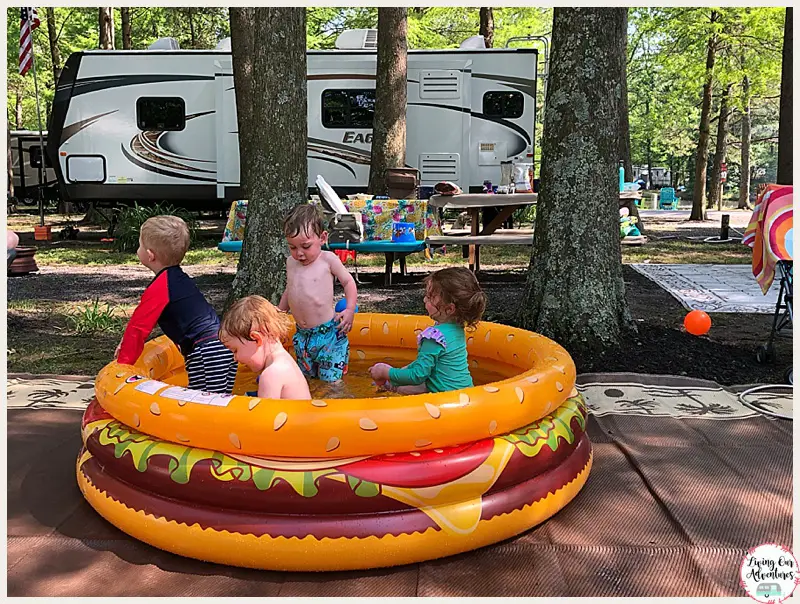 Inflatable Pool– Fill it up in the morning and by afternoon it will be the perfect temperature for the kids to play. An added bonus is that you won't have to leave the campsite to entertain them.
Pool Toys– To ensure that they don't run out of things to do in the inflatable pool be sure to bring some pool/water toys. ie plastic squirt toys from the dollar store, cups, dive sticks, etc.
Be sure to check out Keeping Kids Entertained While Camping if you are looking for some other ways to keep your kids entertained while at camp.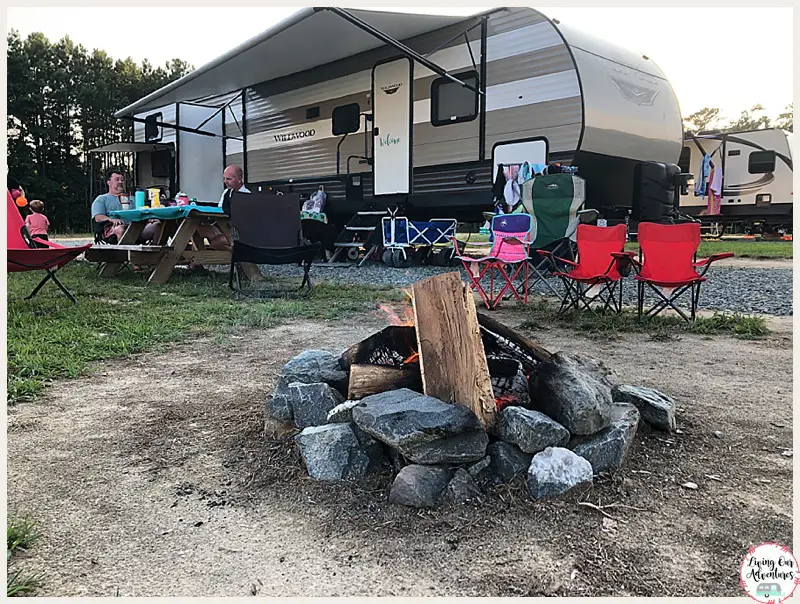 Camping doesn't have to stop just because the weather gets warmer! You just have to think differently about what you pack and how to structure your day. These Must-Haves for Summer Camping will definitely help you stay cool during those hot summer adventures.
If you are looking for more Camping Tips & Tricks please subscribe to my Monthly Newsletter and check out our Tips & Tricks page.