Dollar Store Must Haves for Camping
As we start gearing up for camping season we always make a stop at the Dollar store.  We don't always camp with the top of the line gadgets because more often than not they get broken, lost or melt.  So each year we take inventory and make a trip to the dollar store to stock. Check out our Dollar Store Must Haves for Camping.
Kitchen Stuff
microwave cover
Plastic food storage containers
cooking utensils
dish detergent
scrub brushes

Bathroom
hand soap
hand sanitizer
travel sized toiletries
shampoo & conditioner
body wash
toilet brush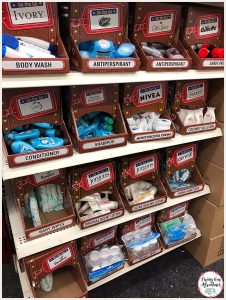 Laundry
small containers of laundry detergent
clothes pins
rope to make a clothes line
dryer sheets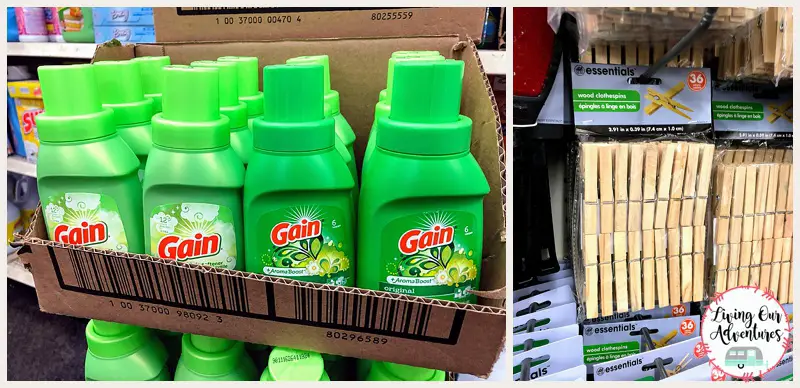 Stuff for Kids
Bubble solution for the kids
sun glasses for the kids
colored chalk
wet one or wipes
baby powder if you are camping at the beach to keep the sand off
kids bug catchers for catching creatures on hikes
Cleaning Supplies / Tool Box
super glue
matches
broom & dust pan
all purpose cleaners


There is no reason why you can't have the comforts of home while camping and do it on a budget!! These Dollar Store Camping Hacks do just the trick.
Camping Season is right around the corner make sure your Camper is stocked and ready to go with these Dollar Store Must Haves for Camping.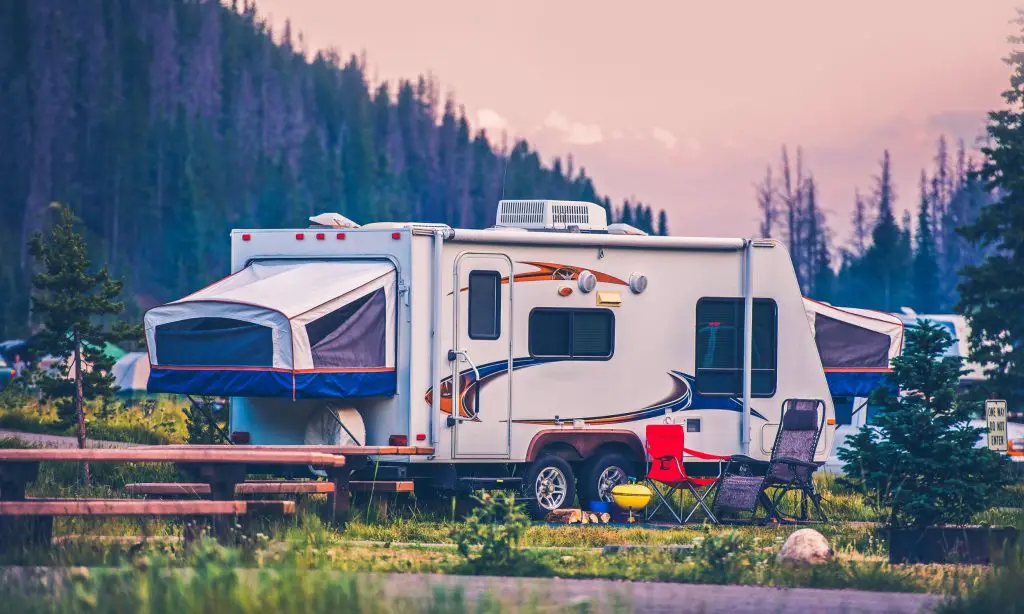 You May Enjoy These Related Articles
Did you enjoy this article? Want to hear more? Stay in touch! Sign up below to receive weekly tips and inspiration for your homestead.